When visiting the Lakes of Indianwood, one can't help but think of Northern Michigan. With its picturesque lakes and stands of tall shrouded pines, the area showcases many of the pristine characteristics that attracted settlers to this area more than 170 years ago.
Local Amenities and Nearby Attractions
Despite its semi-rural locale, the Lake Orion/Oxford area is within 20 minutes of such notable venues as the DTE Energy Music Theatre, Meadowbrook Music Theatre, Canterbury Village and Great Lakes Crossing Outlet Mall.
Recreationally, there are several golf courses in the Lake Orion/Oxford area, with more than 20 courses found in a 20-mile radius of our neighborhood. The historic Indianwood Country Club, featuring two 18-hole championship courses, is adjacent to the Lakes of Indianwood, and Paint Creek Country Club is also nearby.
The Polly Ann Trail, extending 14 miles from Orion to Addison townships, provides biking, hiking and equestrian opportunities for outdoor enthusiasts. The Polly Ann Trail runs through the Lakes of Indianwood, and residents can easily access the Trail at two locations within the neighborhood. Additionally, the Paint Creek Trail and Bald Mountain Recreation Area are not far away.
Both Orion and Oxford feature recreational parks that offer softball and soccer fields, picnic areas, and play lots. Opportunities for boating, swimming and fishing abound.
Forty-eight churches are located within the Orion and Oxford areas.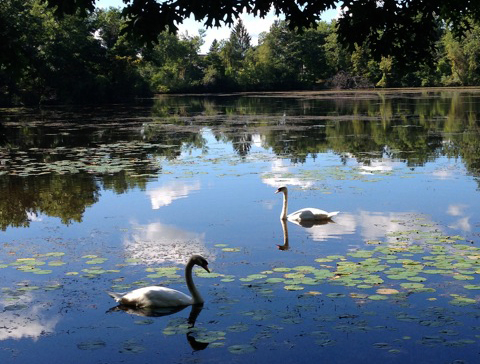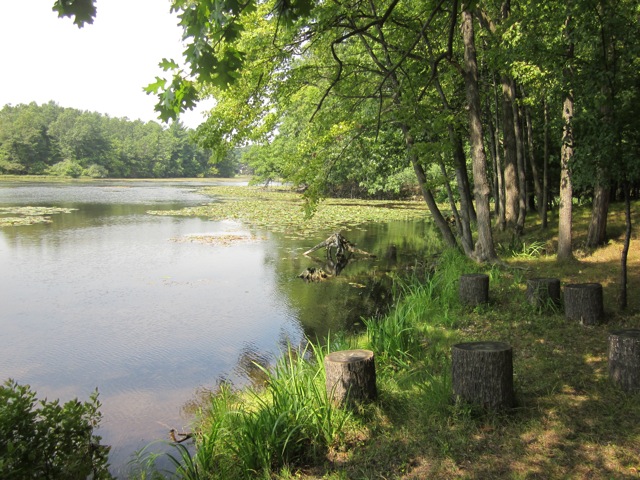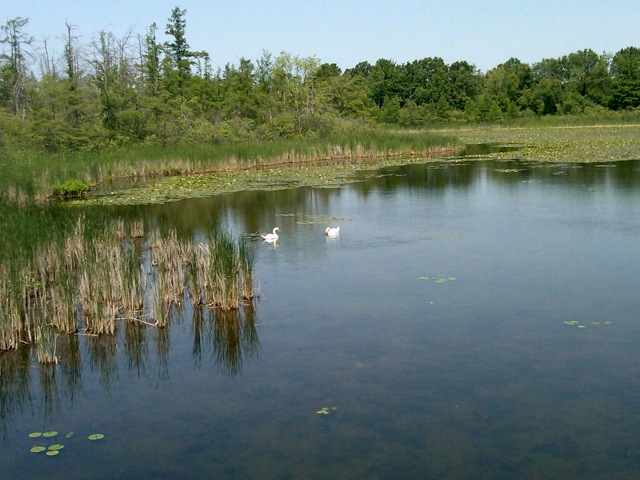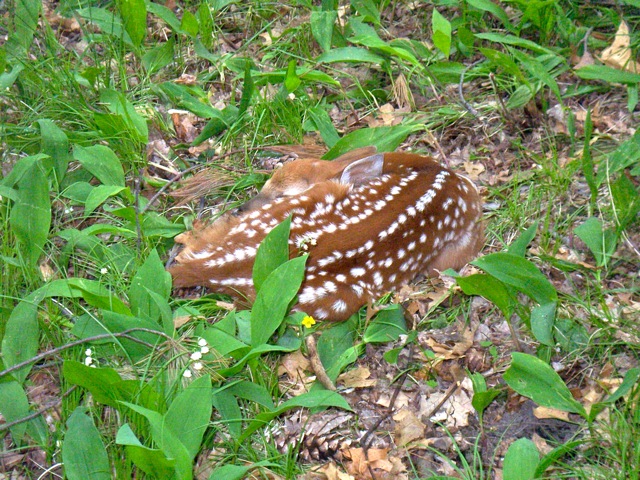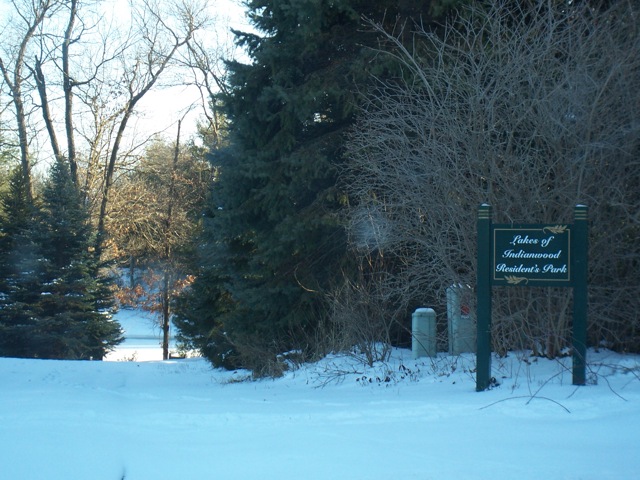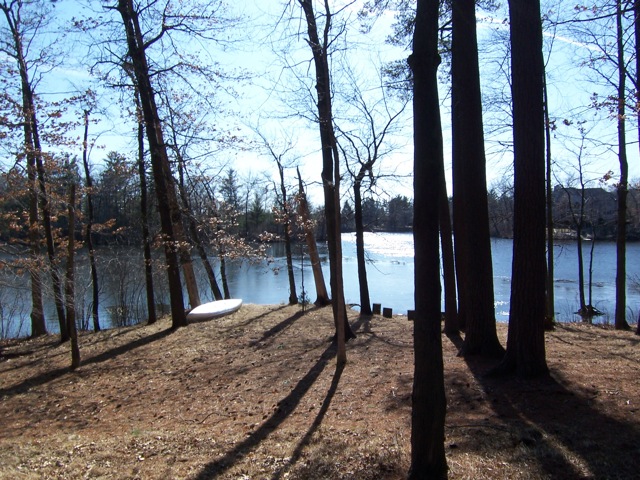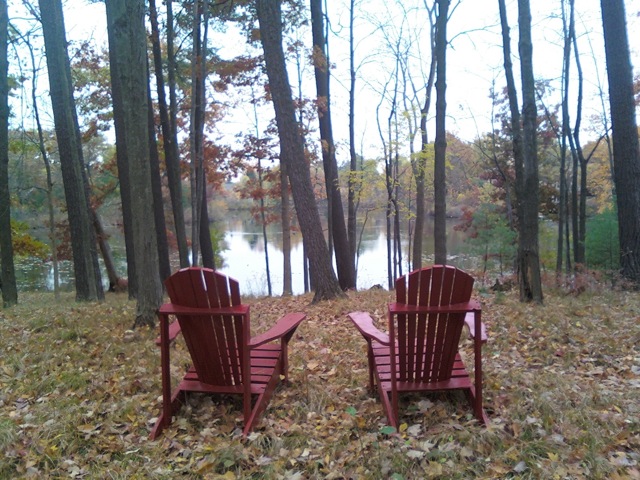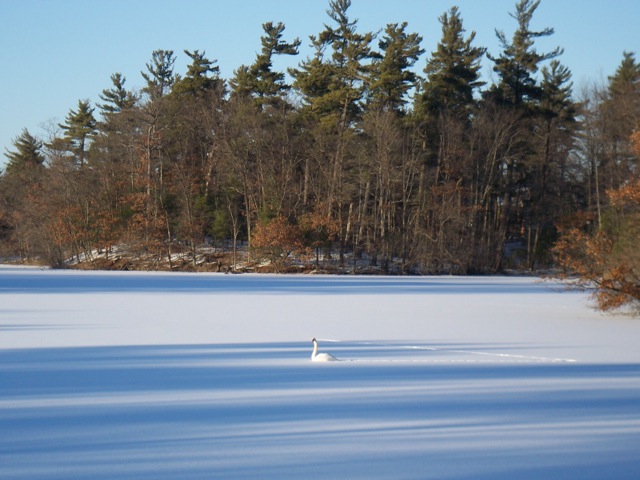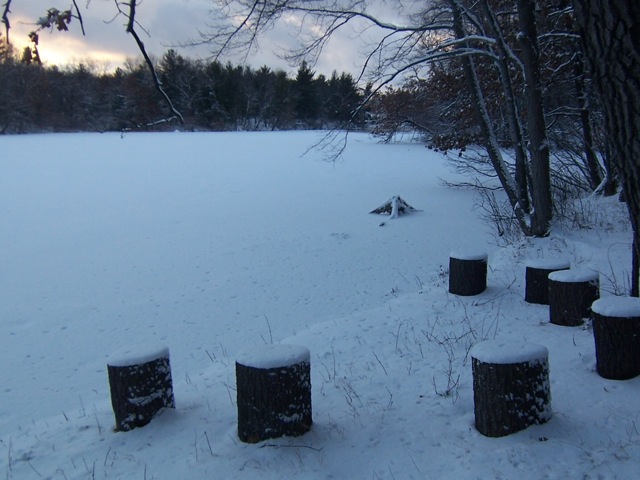 Protecting the Past for the Future
Despite the rapid growth of northern Oakland County, the Lakes of Indianwood remains in harmony with nature. The custom-built homes have been constructed with respect for the natural beauty that is an integral part of each home site.
All builders must adhere to strict architectural and engineering restrictions to preserve the natural beauty of the land. Extraordinary care was also taken with installation of water and sewer lines in order to protect nearby trees and vegetation. A number of lush wooded sites, some of them on lakes or ponds, are still available for new construction.
Area Schools
Although most homes in the Lakes of Indianwood have Oxford Township addresses, the entire neighborhood is in the Lake Orion Community School District. The District serves more than 7,900 students in its Class A high school, two middle schools and seven elementary schools. The newest elementary school, Paint Creek Elementary, opened in 2000 and serves the Lakes of Indianwood subdivision. Additionally, nine private/parochial schools are in the Oxford and Orion areas.
Real Estate contact for selling brokers/agents
Please contact Jane Childers at [email protected]
LOI Deed Restrictions
LOI By Laws